파트너쉽
SI
Quber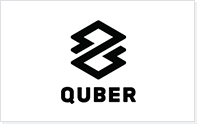 Quber supports OTT and Hybrid Middlleware world wide. Quber offers various solutions from set top box through gateway and enables to converge the applications. Quber supports Android based application to diverse devices and it can deliver the application with cloud structure.
SeaChange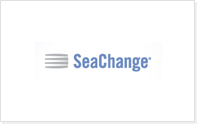 SeaChange Ienables transformative multi-screen video services through an open, cloud-based, intelligent software platform trusted by cable, IPTV and mobile operators globally. Personalized and fully monetized video experiences anytime on any device are the product of the Company's back office, advertising and in-home offerings.
Synamedia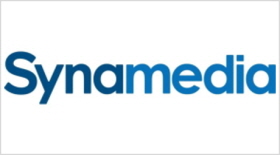 Synamedia help service providers around the world to deliver, protect, and monetize video content. It has the world's most complete, secure and advanced end-to-end open video delivery solution. Synamedia is trusted by over 200 top satellite DTH, cable, telco and OTT operators, broadcasters, and media companies.